Want to use your Capture Button for an ebay camera?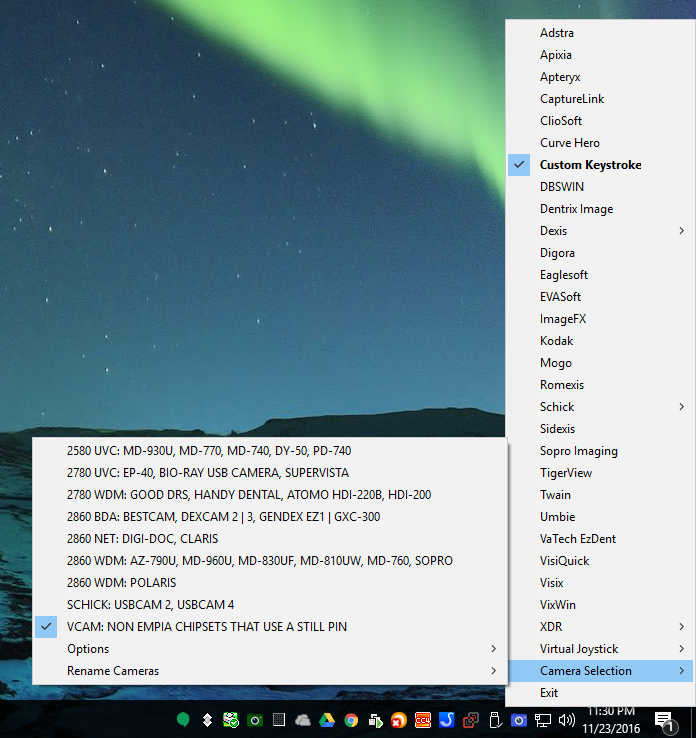 OpenDental Plugin that can use the capture button on IntraOral Cameras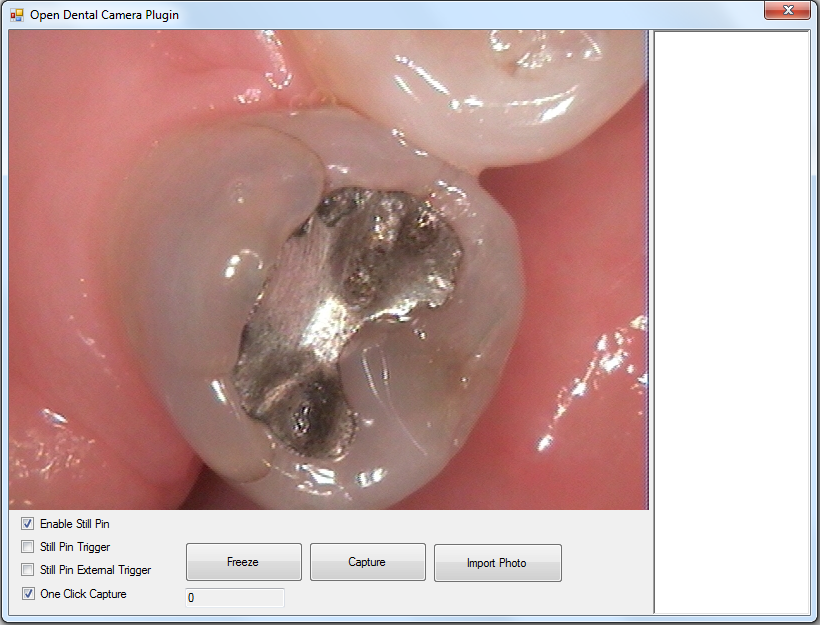 Blog:
http://justinshafer.blogspot.com/2014/0 ... -ebay.html
NEW Website if you would like to view the installation manuals or buy the program
:
http://iocsnapshot.com
Contact me if you would like to buy it. $50.00 per operatory and I offer evaluation licenses if you would like to try it out.
Would you like to try an evaluation of my IOC Snapshot program?
http://iocsnapshot.com/IOC_Snapshot.exe
Install the program, after the install it will ask for a license, here is an evaluation license good for 2 weeks:
FgKgAbn1DnVVfNMBDgABAazs+ZYN7asqvRK3xuXZYrrsxdGRy+oE2cWV4NYFsWoxUE0ma8s0dRzjgaUTM8TXUA==
1. You will see a blue camera on in your system tray icons next to the time, right click it and go to Select Camera to set your camera.
2. Right click the blue camera and select Open Dental OR your x-ray program if you prefer that.
3. The PAID OpenDentalPlugin will now be in your Open Dental folder, set up the program link directions at the beginning of this post
viewtopic.php?f=1&t=6392
. You can now enable the Still Pin option and One Click Capture option OR don't set either and my blue camera will do all the snapshots for you.